Memorial Day Ceremony
Memorial Day Ceremony will be
Veterans Memorial at Lake Willastein
City Offices Closed
Maumelle City Offices will be closed on Monday, May 27, 2013 in observance of Memorial Day.
Fishing Derby
Fishing Derby
Lake Valencia
Friday, May 10, 2013
8:30am-12:30pm
Cost: $3.00
Flag Retirement Ceremony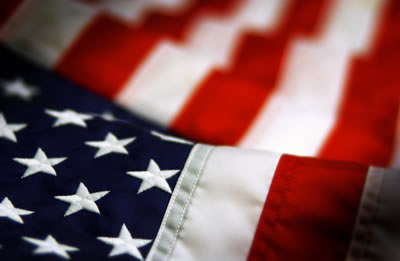 Saturday, May 11, 2013
10:00am
Veterans Memorial
Lake Willastein
Bring your faded, torn and tattered flags for a dignified retirement.
Flags may also be dropped off at Kroger in the boxes provided between Now and May 10th.
Call 851-2085 for more information.
More Articles...
Page 2 of 16